Watershed Clayworks — CLOSED
Studio Location D
Lisa Duluth Swanson
Lisa Swanson has been a potter since the mid-80s, when she first touched a ball of clay at Eastern Market Pottery in Washington, DC; it was love at first spin. Lisa liked it then and now she likes the power of the wheel and the usefulness of functional pieces. She finds joy in making things – edible, useful, touchable, or merely beautiful. Or funny.
Besides the functional bowls, mugs and plates, holding soup or a sandwich about to be eaten, Lisa has also explored ceramic forms that have a less clear usefulness – giving hands and running feet; vessels that are canvases for words or poetry.
Why "Watershed" Clayworks?
Find yourself on a map that ignores political boundaries and streets and roads, but shows natural landforms. The path of the water that runs downhill to you, then runs downhill away, is where you really live. In all things, respect the earth.
E-mail:  melatar@yahoo.com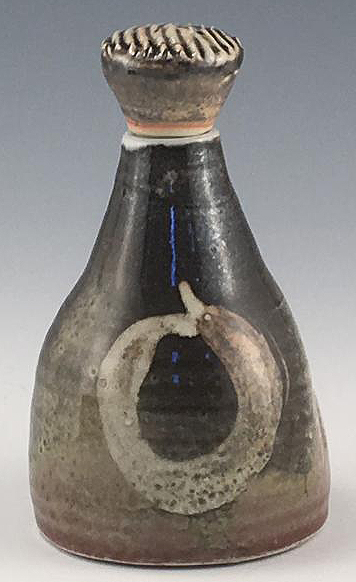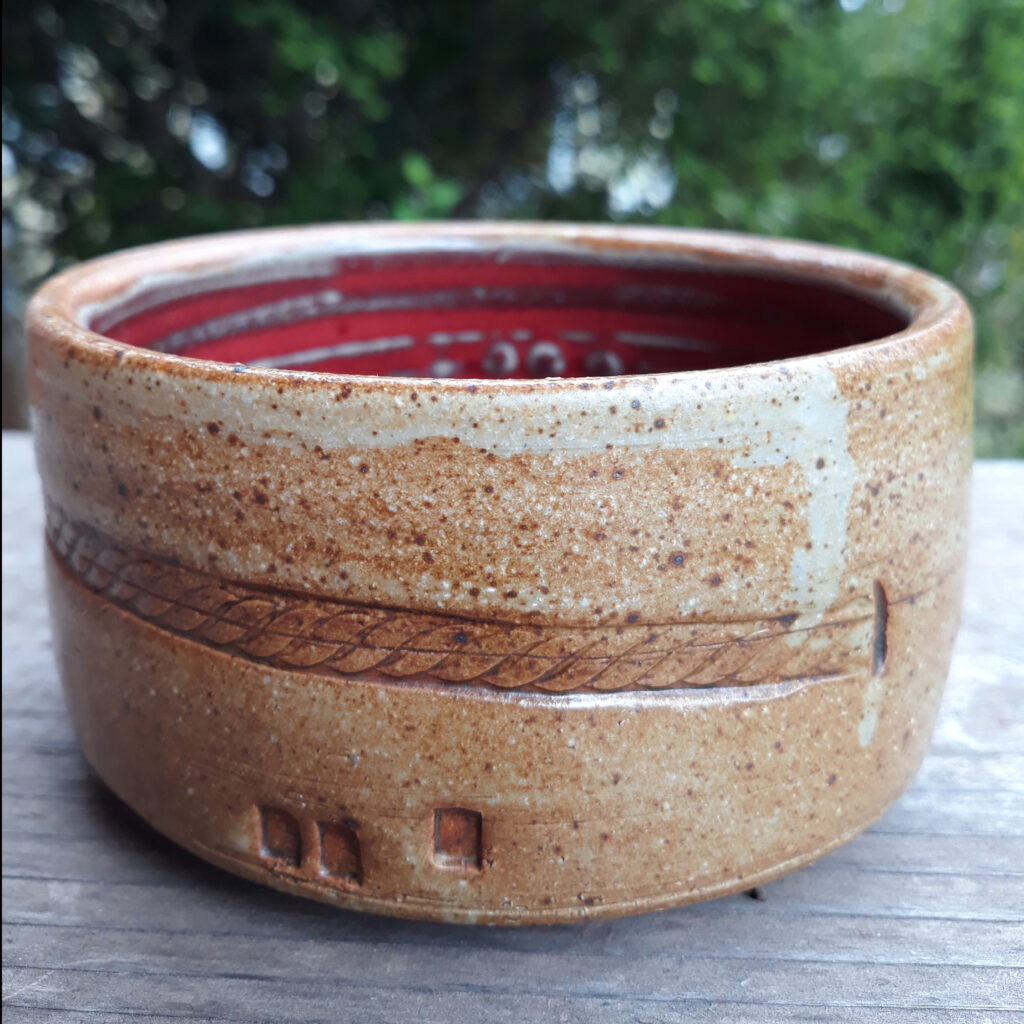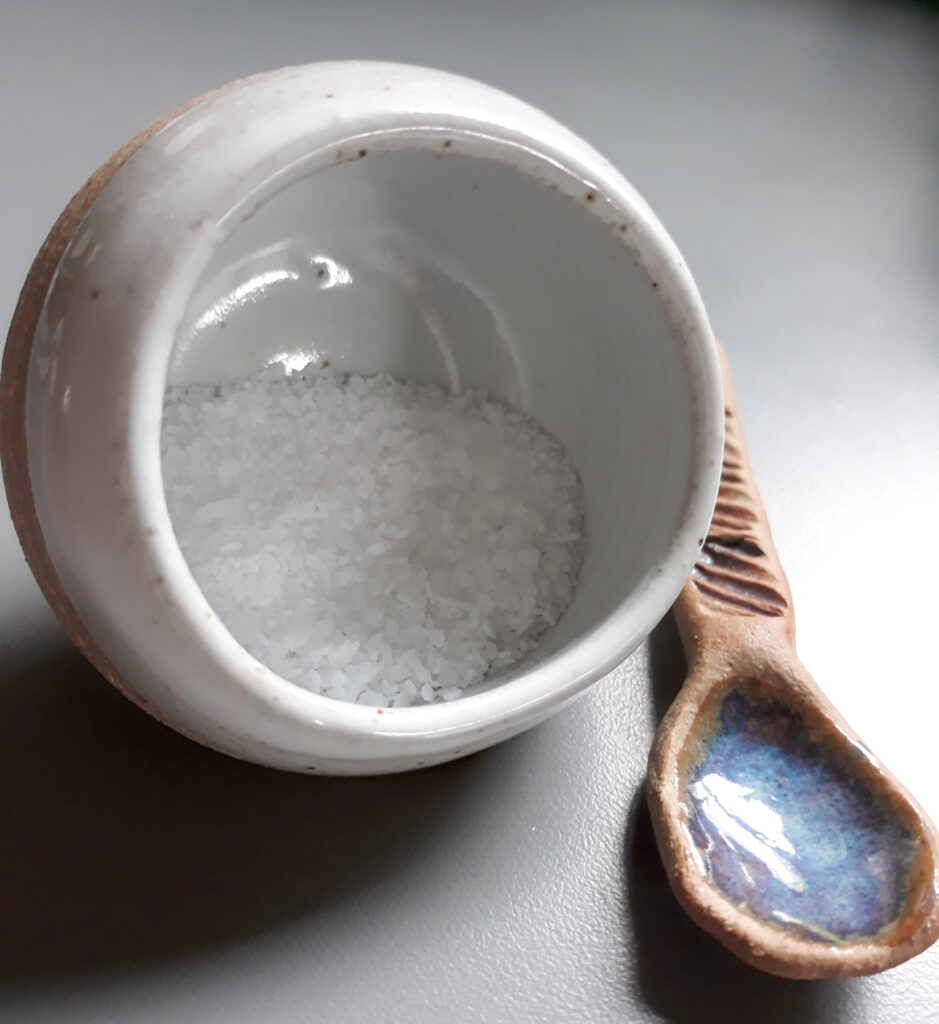 (Note: GPS mapping in Morgan County can be spotty and often incorrect. Using the coordinates posted here will take you to the proper location even if mapping, such as Google Maps, indicates a different street number.)