Highland Forge
Studio Location F
Glenn Horr
Using traditional blacksmithing methods, Glenn Horr makes elegant utensils, ornamental hardware, garden gates, and ecclesiastical items.
2994 Highland Ridge Rd.
Berkeley Springs, WV 25411
GPS Coordinates: 39.5581, -78.19
Tel: (304) 258-4058
Email: glennsforge@me.com
Web: www.glennsforge.com
Directions from Downtown Berkeley Springs:
1. Go south on N. Washington St. (US 522).
2. Go straight through the light at Rt. 9 East.
3. Take next left onto Johnson's Mill Road (at Douglas Motors).
4. Follow Johnson's Mill Road for about 3 miles.
5. Bear left onto Highland Ridge Road.
6. Continue 3 miles to Highland Forge (on the right).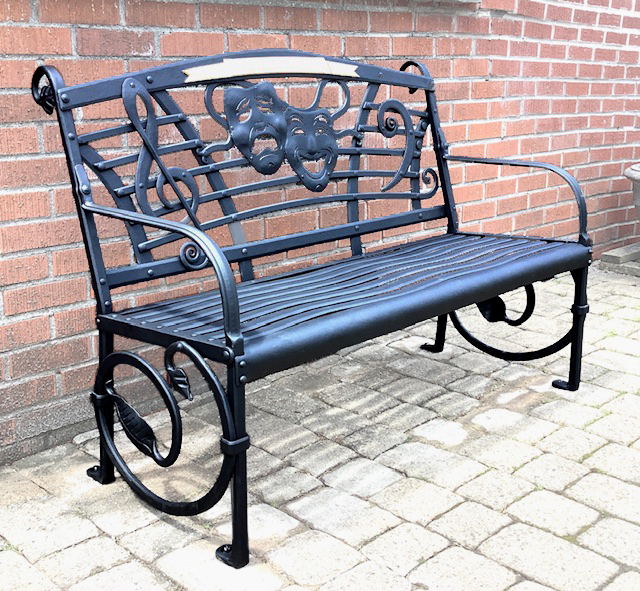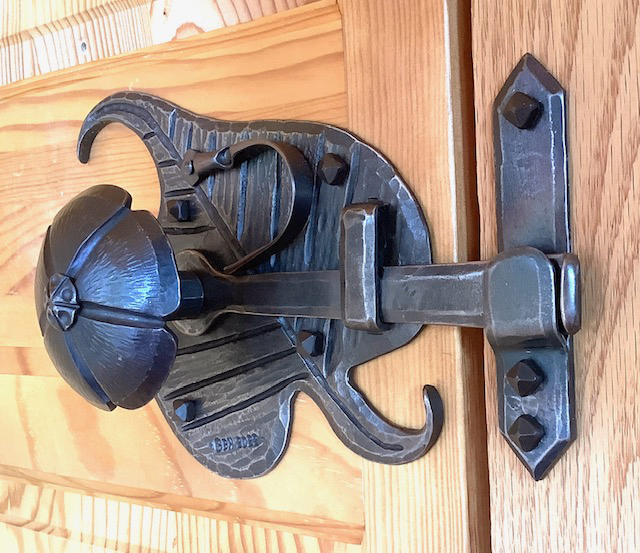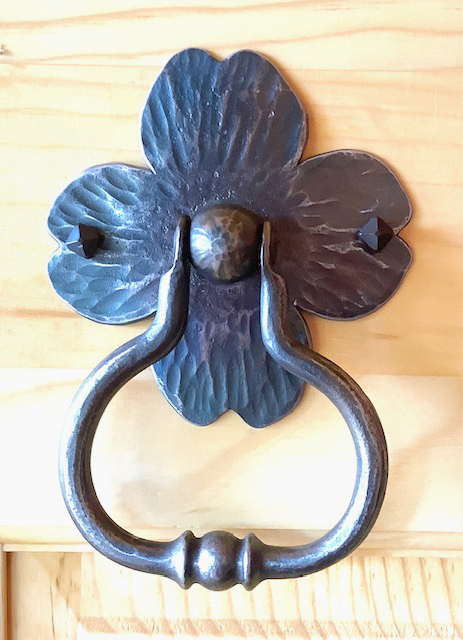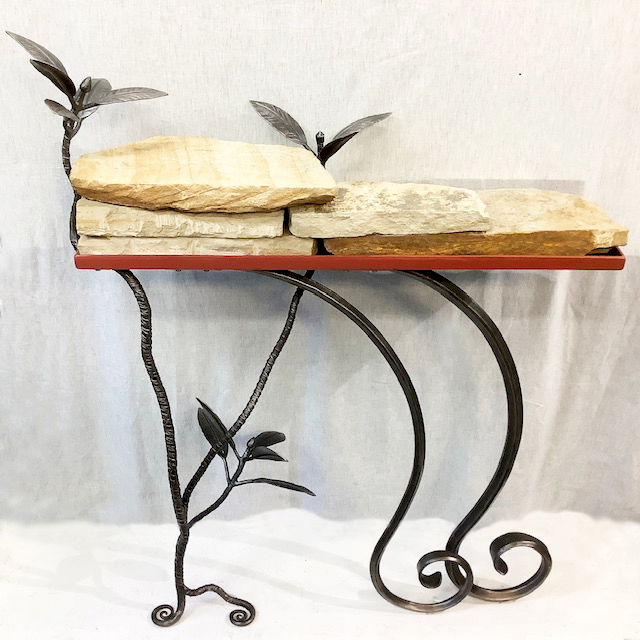 (Note: GPS mapping in Morgan County can be spotty and often incorrect. Using the coordinates posted here will take you to the proper location even if mapping, such as Google Maps, indicates a different street number.)