Handwoven Designs
Studio Location B
Kim Potter
Fiber artist Kim Potter of Handwoven Designs uses traditional weaving techniques to make fabrics which he tailors into classical and contemporary garments.
Email: pottertheweaver@gmail.com
Kim will be displaying his work at the Fiesta Fibers studio. Click here to go to Fiesta Fibers for directions.
GPS Coordinates: 39.6195, -78.2263
Directions from Downtown Berkeley Springs:
1. Take Rt. 522 South.
2. Go through light at Rt. 9 East.
3. Take the next left onto Johnson's Mill Rd. at Douglas Motors.
4. Fiesta Fibers is the 11th house on right, a brick rancher at the bend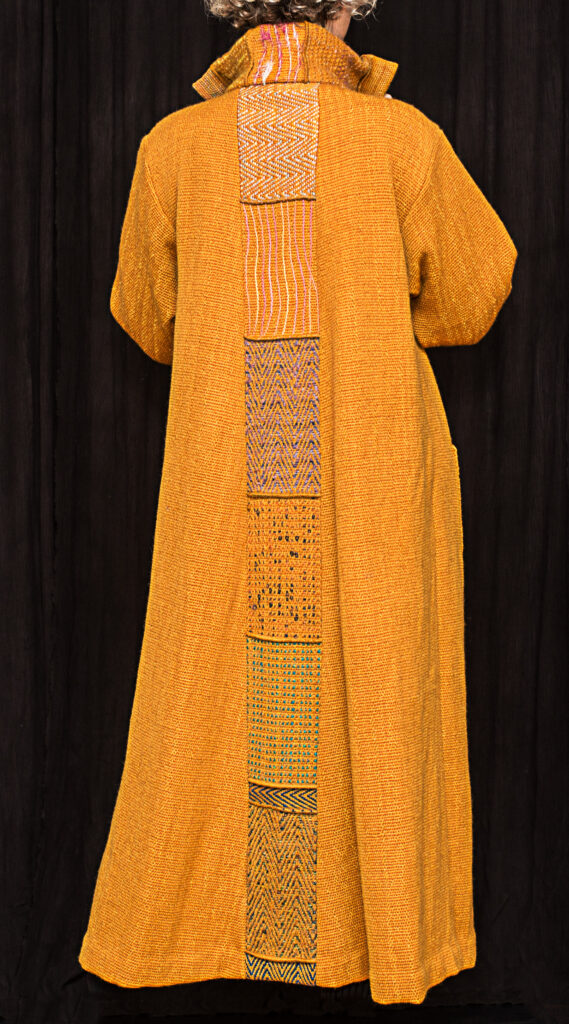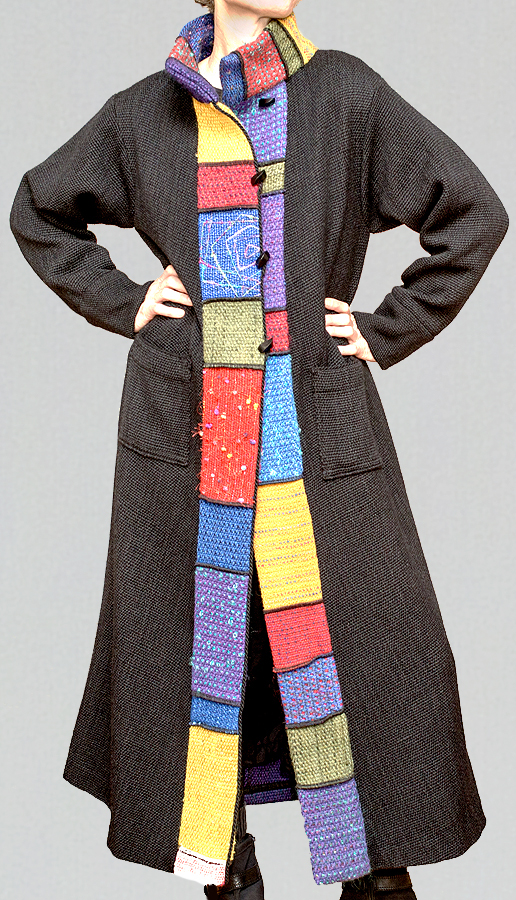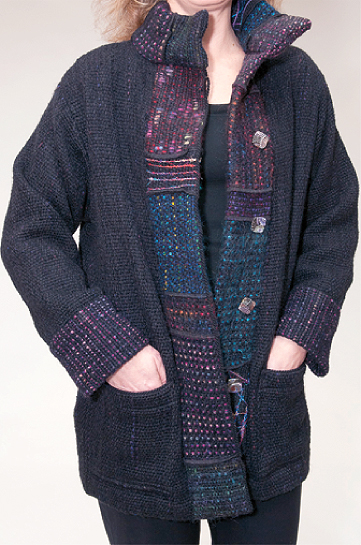 (Note: GPS mapping in Morgan County can be spotty and often incorrect. Using the coordinates posted here will take you to the proper location even if mapping, such as Google Maps, indicates a different street number.)