Heath Studio Gallery
Studio Location A
Jan & Jonathan Heath
Jan Heath has been involved with printmaking for over 45 years, working mostly with linocut, woodcut, monoprint and collage. She is influenced by the natural world around her and keeps the process fresh and engaging by developing new techniques and combing different forms of printmaking.

Jonathan Heath has painted professionally since 1972. As a self-taught painter, his work in watercolor, oil and acrylic has evolved over the years into what he considers a "relaxed realism" in both style and content. Although serious about painting, his various themes explore the humor in everyday life. Jonathan's fun images reflect his feeling that "we all need to seek the joy in life, learn to laugh at ourselves and try to exceed our limitations."

The Heaths moved from the DC area to Berkeley Springs in 1979 with their son, Damian. In 1992, they opened the Heath Studio Gallery. Damian, preferring the culinary arts, created Lot 12 Public House, with his wife, Betsy, in 1999.
Tel: (304) 258-9840
E-mail: jjheath304@gmail.com
Web: www.jheath.com
327 N. Washington St. Berkeley Springs
GPS Coordinates: 39.6312, -78.2248
Directions from Downtown Berkeley Springs:
Starting downtown, go north on N. Washington (US 522).
Heath Studio Gallery at 327 N. Washington is on the left hand side of the street.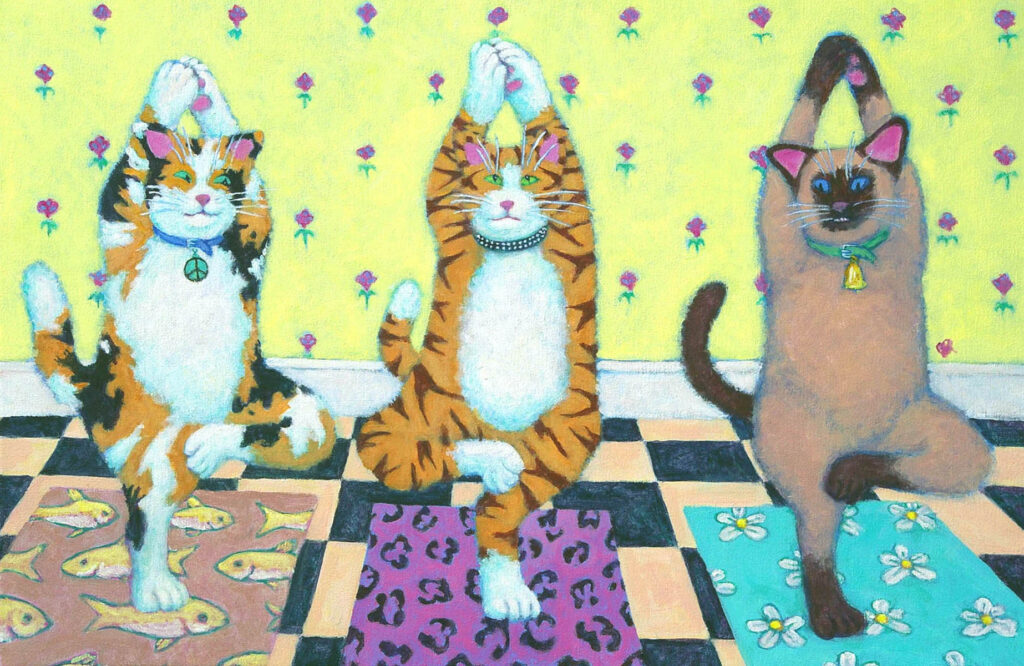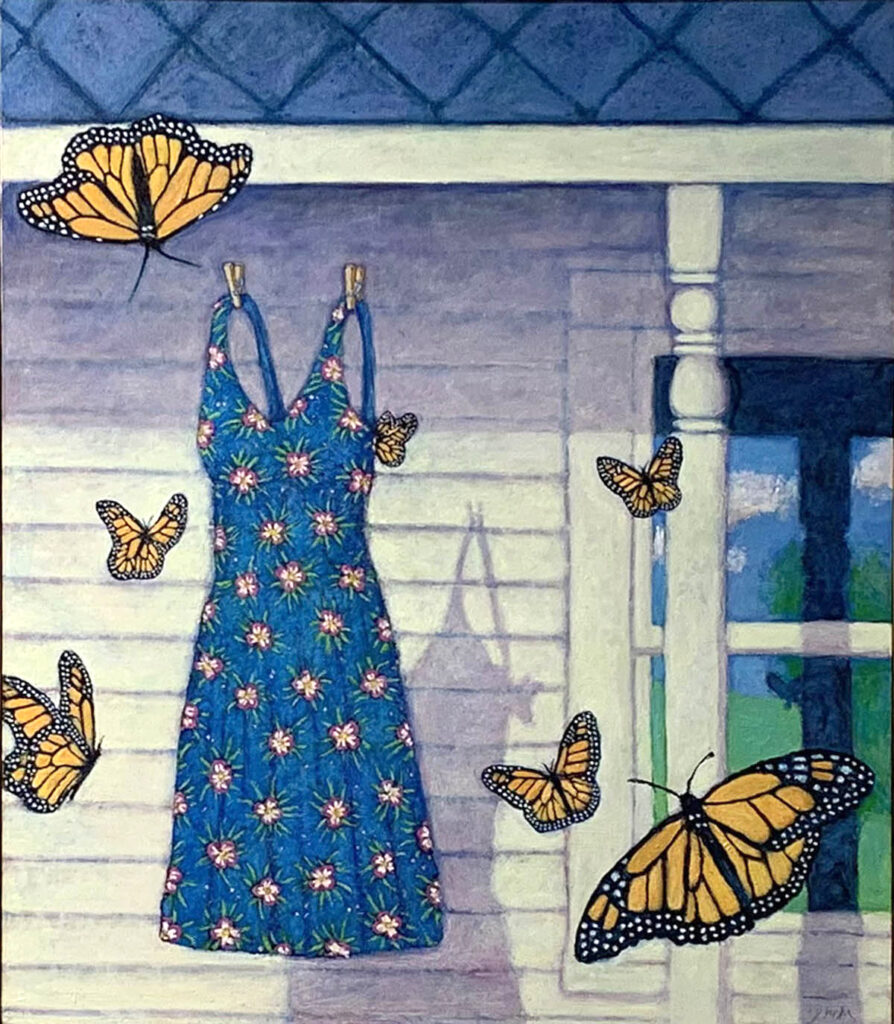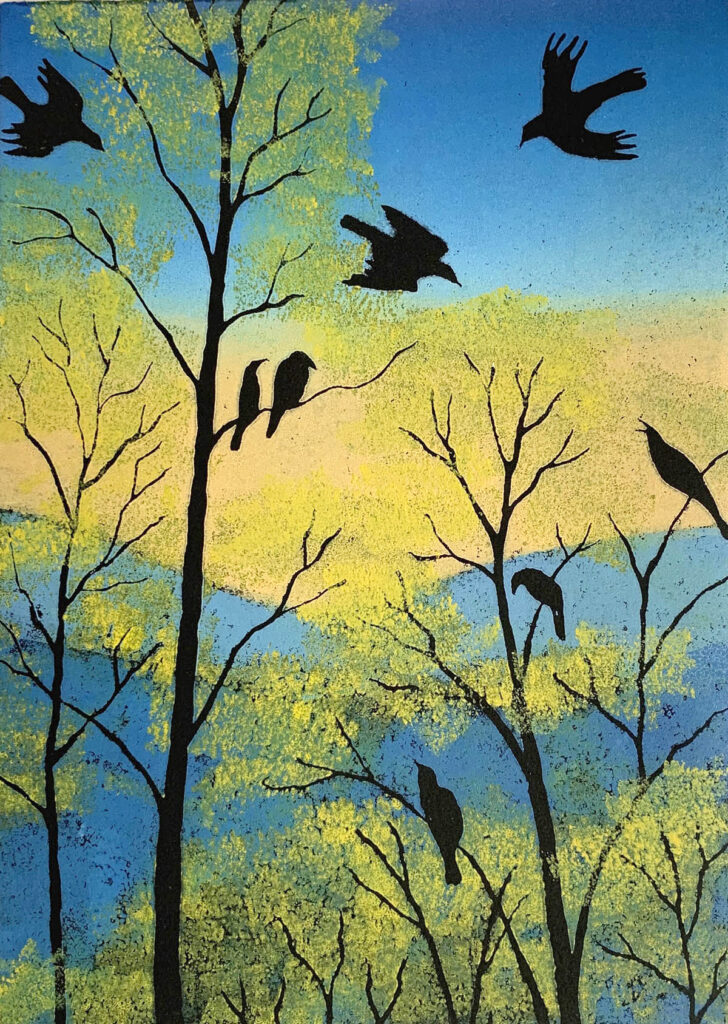 (Note: GPS mapping in Morgan County can be spotty and often incorrect. Using the coordinates posted here will take you to the proper location even if mapping, such as Google Maps, indicates a different street number.)