Heath Studio Gallery
Studio Location A
Jan & Jonathan Heath
Jan Heath's prints using woodcut, linocut, and monoprint techniques.

Jonathan Heath's acrylic, oil, and watercolor paintings and reproductions.
Tel: (304) 258-9840
E-mail: jjheath304@gmail.com
Web: www.jheath.com
327 N. Washington St. Berkeley Springs
GPS Coordinates: 39.6312, -78.2248
Directions from Downtown Berkeley Springs:
Starting downtown, go north on N. Washington (US 522).
Heath Studio Gallery at 327 N. Washington is on the left hand side of the street.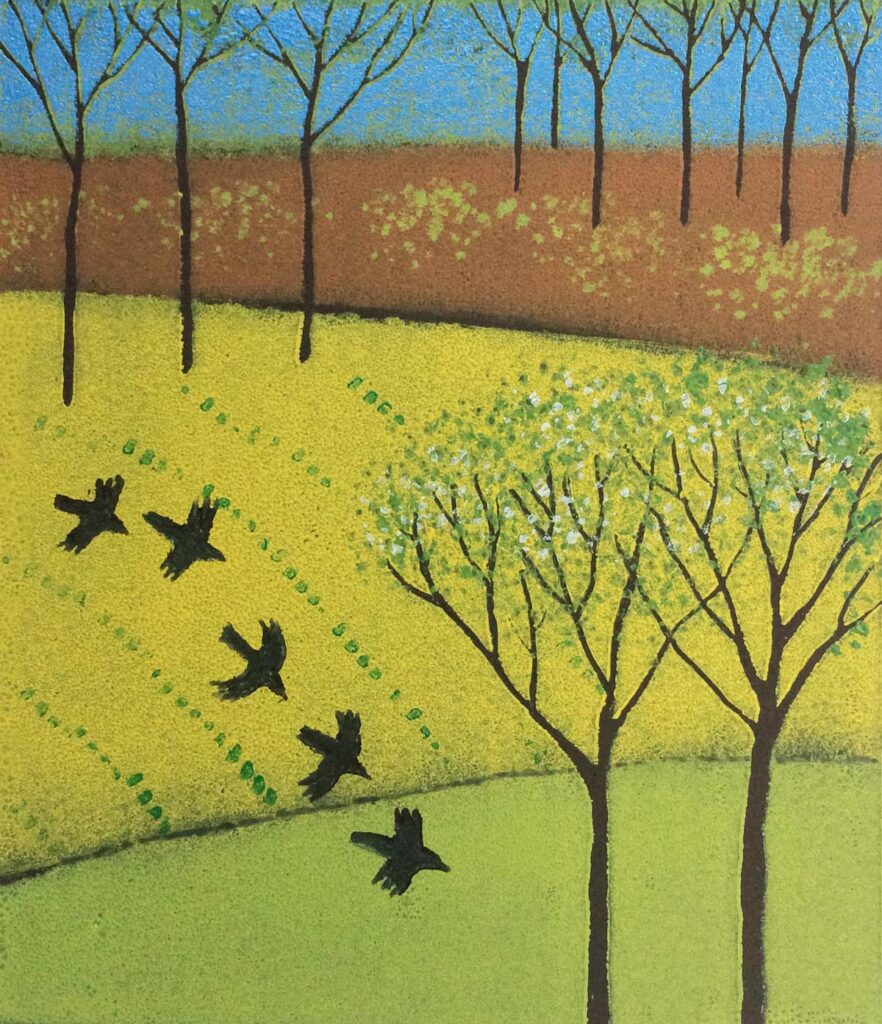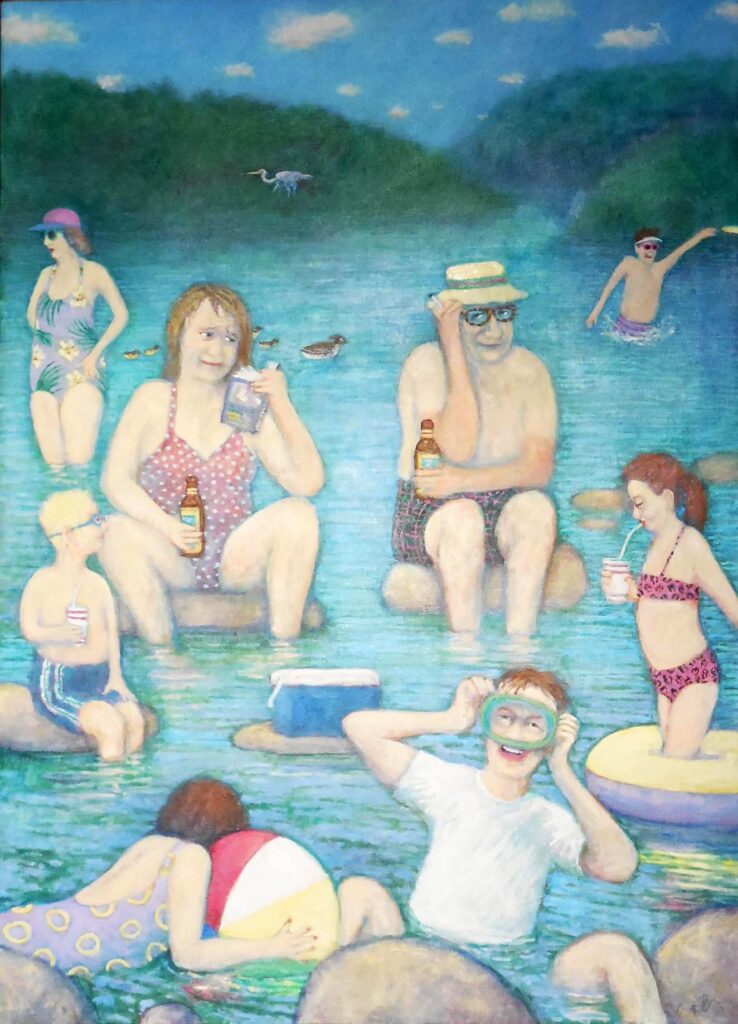 (Note: GPS mapping in Morgan County can be spotty and often incorrect. Using the coordinates posted here will take you to the proper location even if mapping, such as Google Maps, indicates a different street number.)