Sleepy Creek Artist Studio
Studio Location C
David Flohr and Jessica Valner
Amanda Traub and Jon Thomas will be guest artists at Sleepy Creek Artist Studio.
David Flohr has been creating unique pottery for over 30 years.
Jessica Valner works in photography, mixed media and poetry.
E-mail: davidflohrphd@gmail.com
GPS: 39.6298, -78.1448
11 Kiln Lane, Berkeley Springs, WV 25411
(571) 215-9852
Directions:
Go south on N. Washington (US 522), make a left onto Martinsburg Rd. (Rt. 9 E at a stoplight).
Continue approx. 5.5 miles.
Turn right onto Harmison Lane towards Camp Harmison.
Continue approx. 1/10 mile.
Turn left onto Kiln Lane. Drive through gate, continue 1/10 mile, studio is on the right.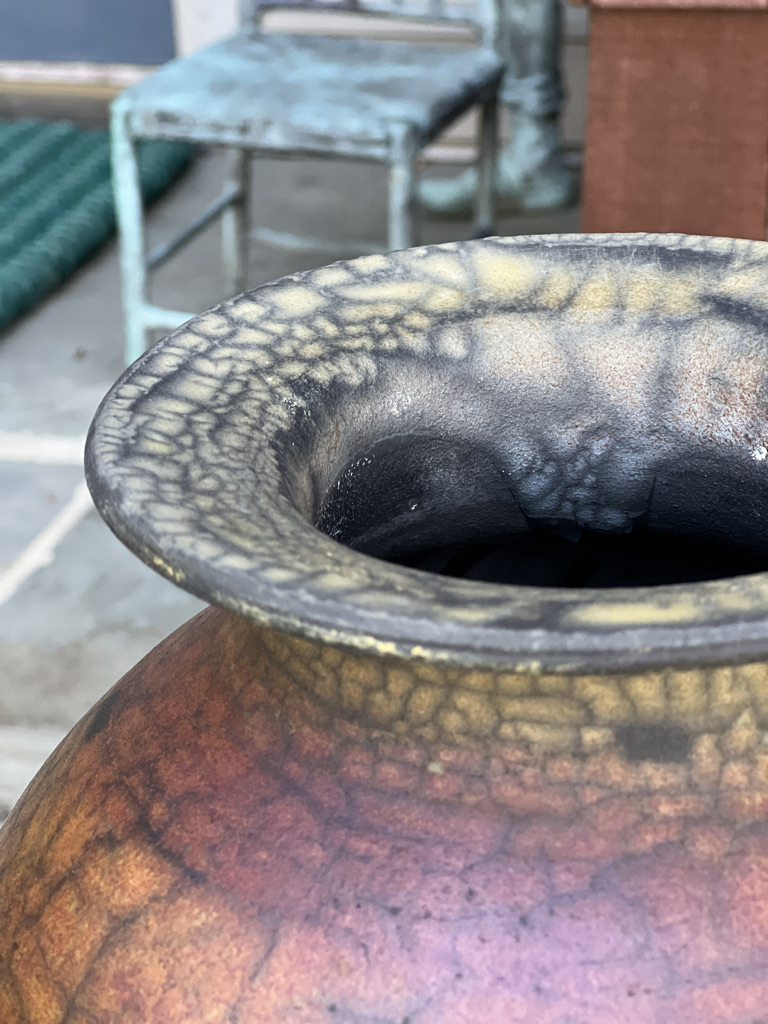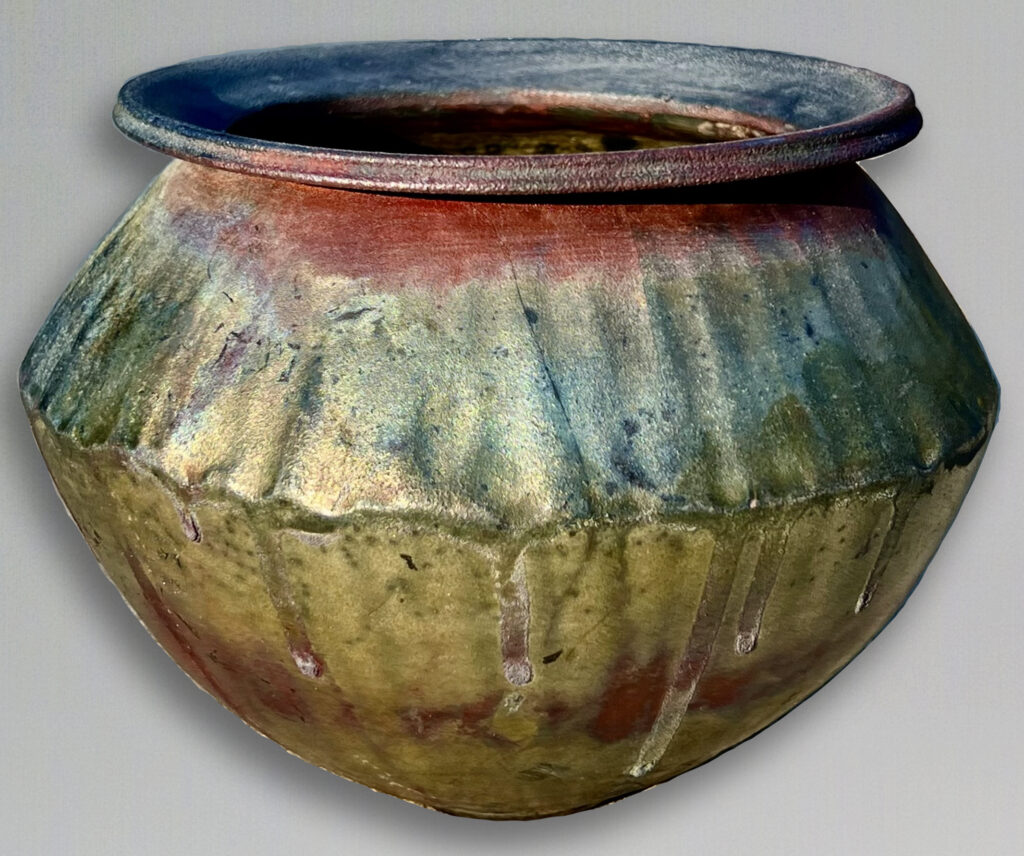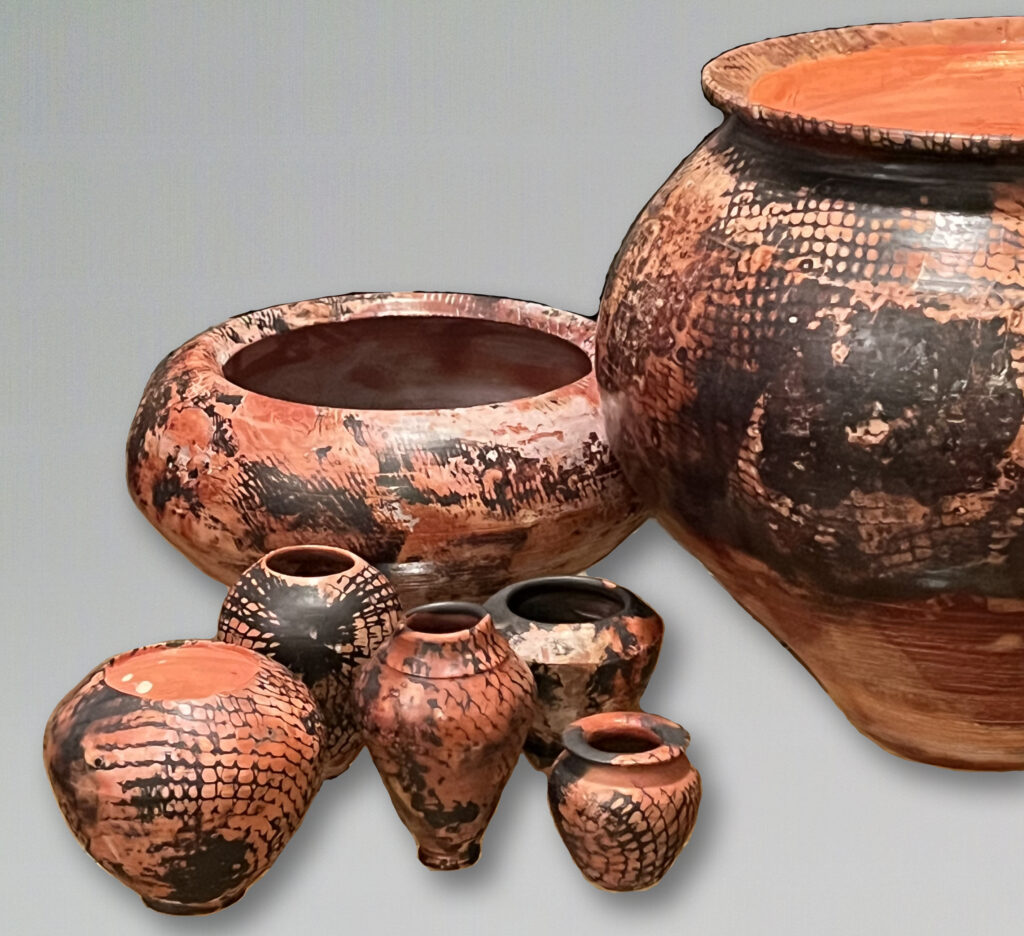 (Note: GPS mapping in Morgan County can be spotty and often incorrect. Using the coordinates posted here will take you to the proper location even if mapping, such as Google Maps, indicates a different street number.)