Lola Lombard
Studio Location J
Wearable Art
Indulge in a world of wearable art that exudes nothing but creativity and vibrance! My collection boasts UPF 50 + artistic athleisure and bespoke red-carpet designs, each one brought to life through intricate illustration, hand painting and photography techniques.
For me, nothing compares to the satisfaction of creating a world of pure joy and wonder on the human canvas. These pieces transcend mere fashion to reveal a passionate expression of the soul.
Wearable arts possesses the power to transform one's very being. As we stride through life in these masterpieces, we engage in a contemporary dance of colors, patterns, and compositions through our clothing. By showcasing our individuality to the world, we attract extraordinary people and experiences that align with our true desires. The garments themselves radiate a powerful karmic energy that enhances both the wearer's confidence and the piece's
132 Whipporwill Way
Berkeley Springs, WV 25411
GPS Coordinates: 39.57825, -78.2756
Tel: (703) 798-8707
E-mail: lolalombardcreative@gmail.com
Web: www.lolalombard.com
Directions from Downtown Berkeley Springs:
1. Go north on Route 522 (N. Washington St.).
2. Turn left on Rt. 9 West past the Castle towards Paw Paw.
3. Go ½ mi. then turn left on Cold Run Valley Rd towards Coolfont Mountainside.
4. Follow Cold Run Valley Road approximately 3 miles following the signs to Coolfont.
5. Turn right onto Herbert Quick Dr.
6. Turn left at the "T" at Mountainside Road.
7. Turn left onto Whipporwill Way.
8. Light grey house at end. Studio upstairs. — stairs.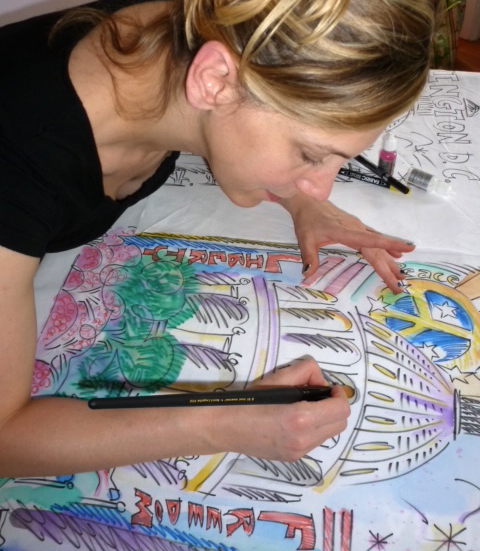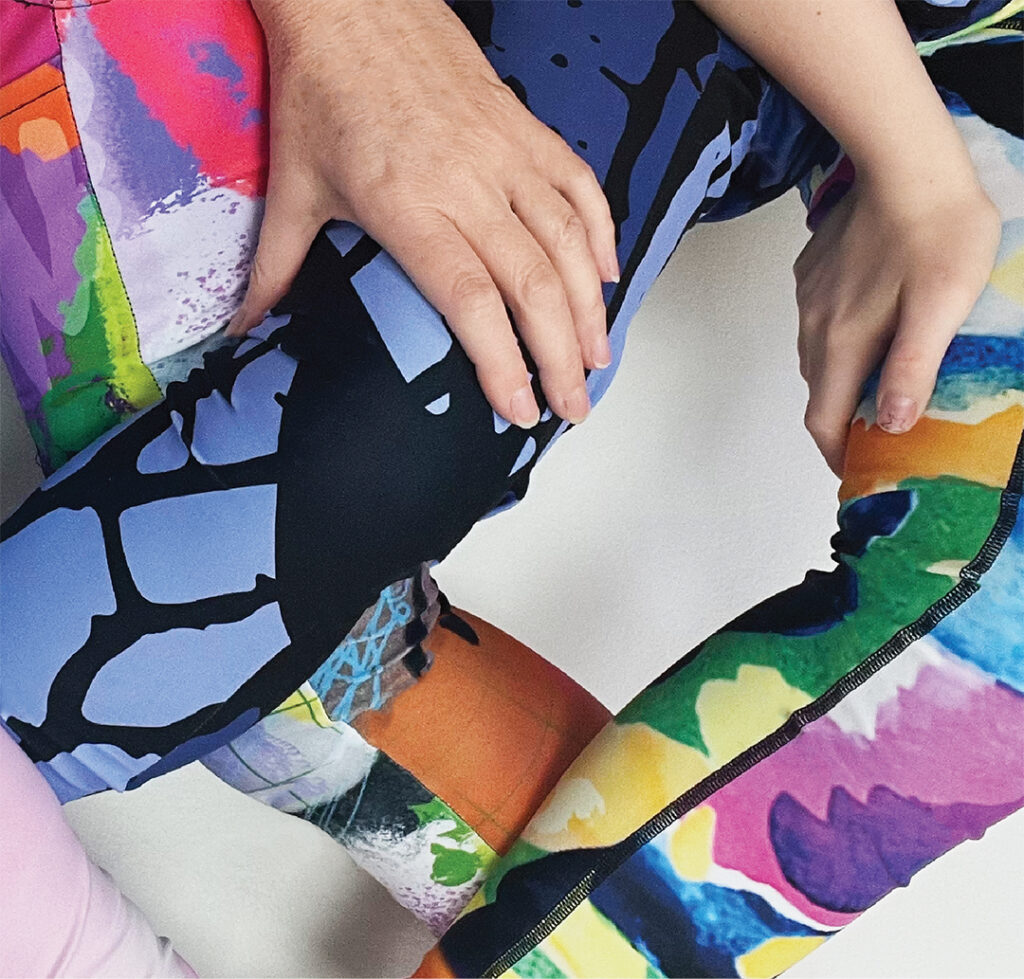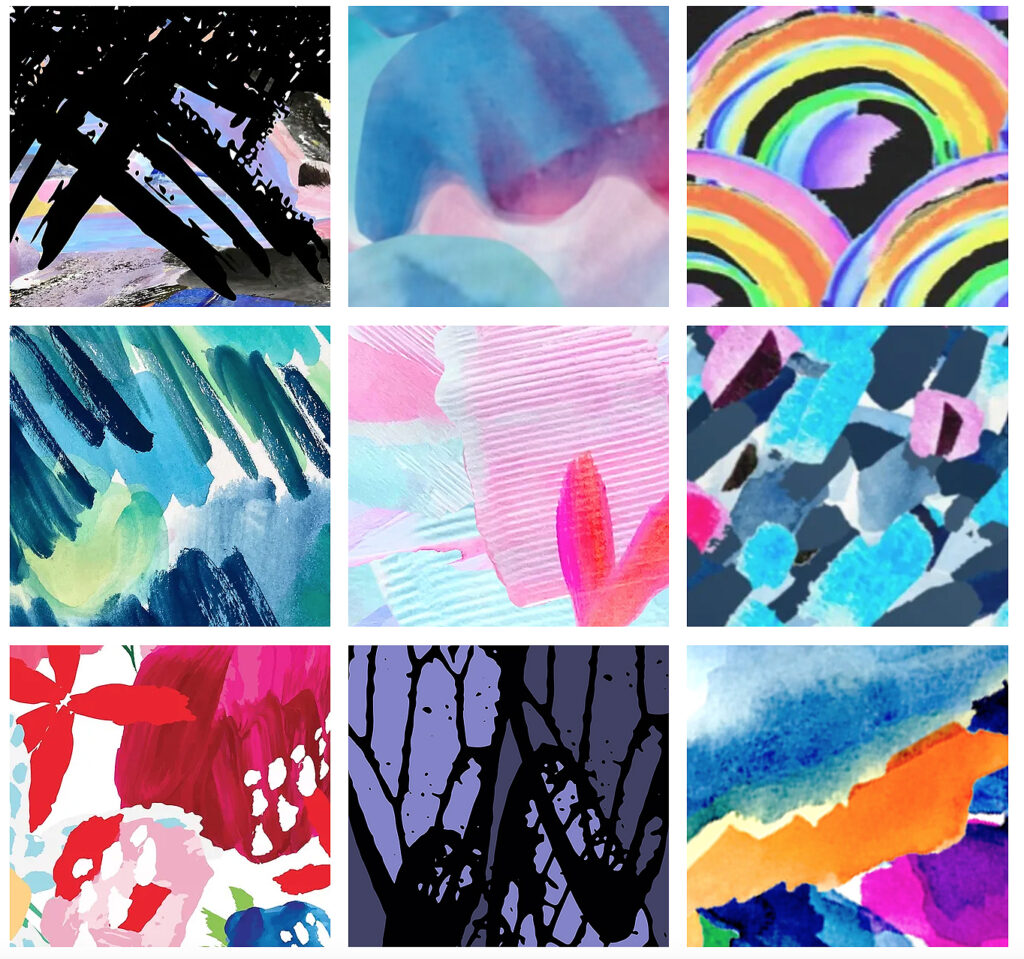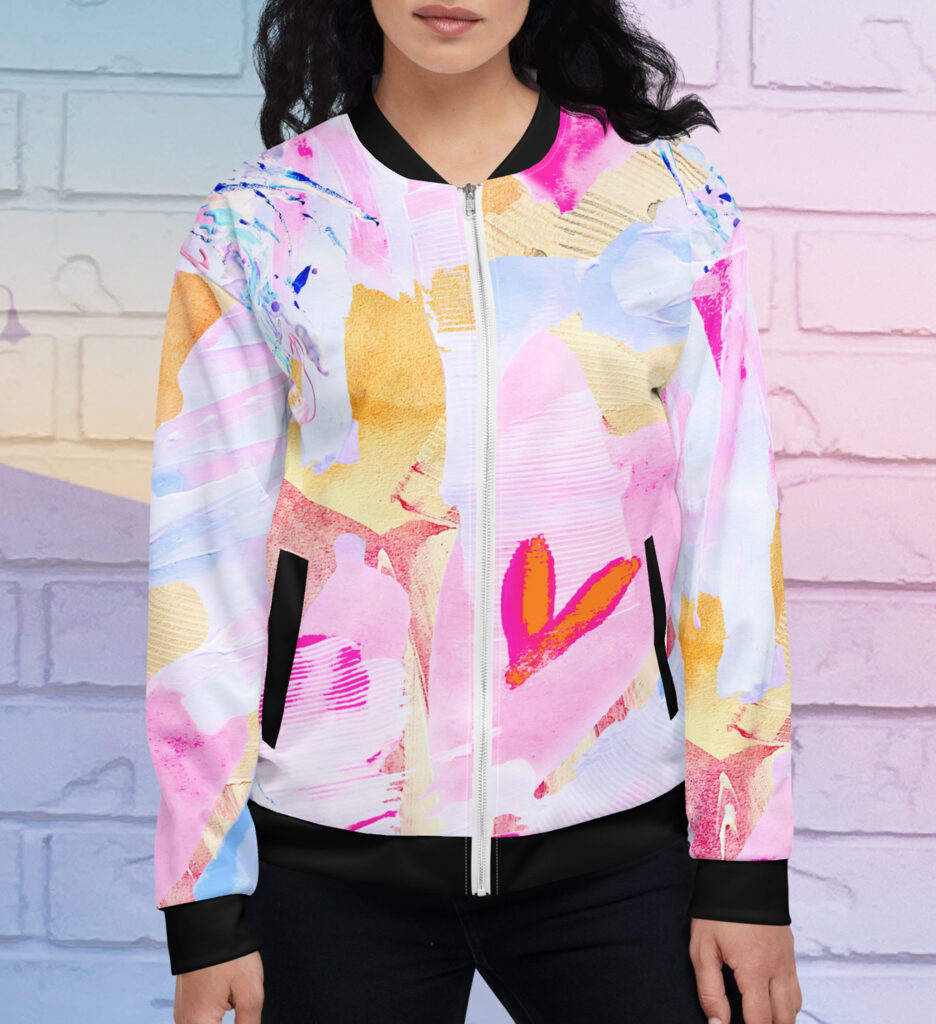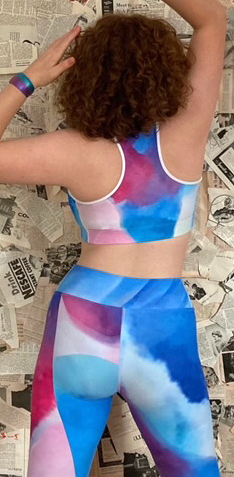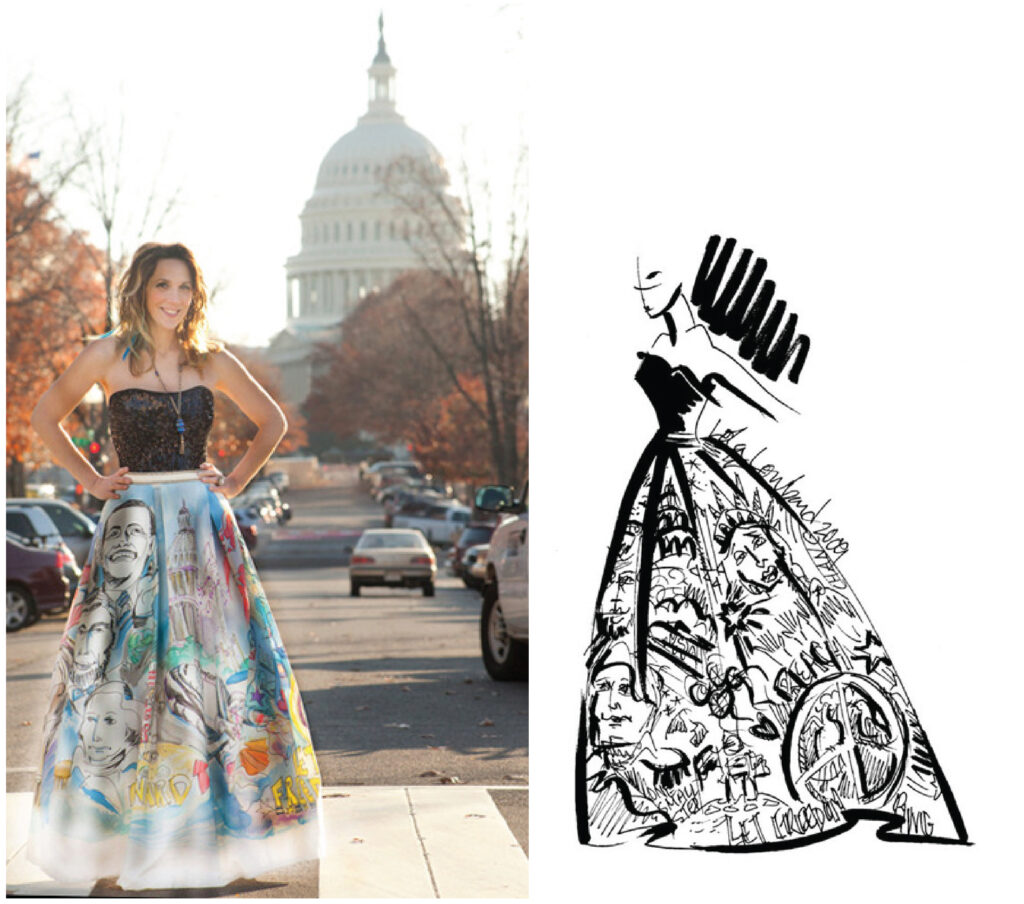 (Note: GPS mapping in Morgan County can be spotty and often incorrect. Using the coordinates posted here will take you to the proper location even if mapping, such as Google Maps, indicates a different street number.)