Iceopals Jewelry
Showing at Studio Location K
Carol Weidman
Carol will be showing at Rosemary Bigelow's studio along with guest wood turner Chris Bosley during the tour.
I always wanted to make jewelry. I finally started that journey in late 1998 or so, by cutting my first stone. The bug bit and I have moved deeper and deeper into the art. Gold or silver makes no difference. It is all lovely, and cut stones are a focal point. Actually, the focus changes and evolves with time.
Texture, color, the use of antique dies, stamping, it is all just begging to be explored! I remember once, during a show jury, being told that I needed to narrow my field of interest to just one line. That did not work. There is such beauty, and each and every piece is just waiting to strut their stuff. My joy is in finding the technique or techniques that are best at giving the life to that stone or design.
Email: iceopals@iceopalsjewelry.com
Web: iceopalsjewelry.com
Directions to Studio K :
~ Studio is handicap accessible with ramps and elevator.
5 Mountainside Drive
Berkeley Springs, WV 25411
Tel: (304) 258-9378 or 5352
GPS Coordinates: 39.5835, -78.2676
Directions from Downtown Berkeley Springs:
1. Go north on Route 522 (N. Washington St.).
2. Turn left on Rt. 9 West past the Castle towards Paw Paw.
3. Go ½ mi. then turn left on Cold Run Valley Rd towards Coolfont Mountainside.
4. Follow Cold Run Valley Road approximately 3 miles following the signs to Coolfont.
5. Turn right onto Herbert Quick Dr.
6. Go 1/10th mile to "T" at Mountainside Road.
7. Cross Mountainside Rd. and go straight up the driveway at the sign that says "La Verdad".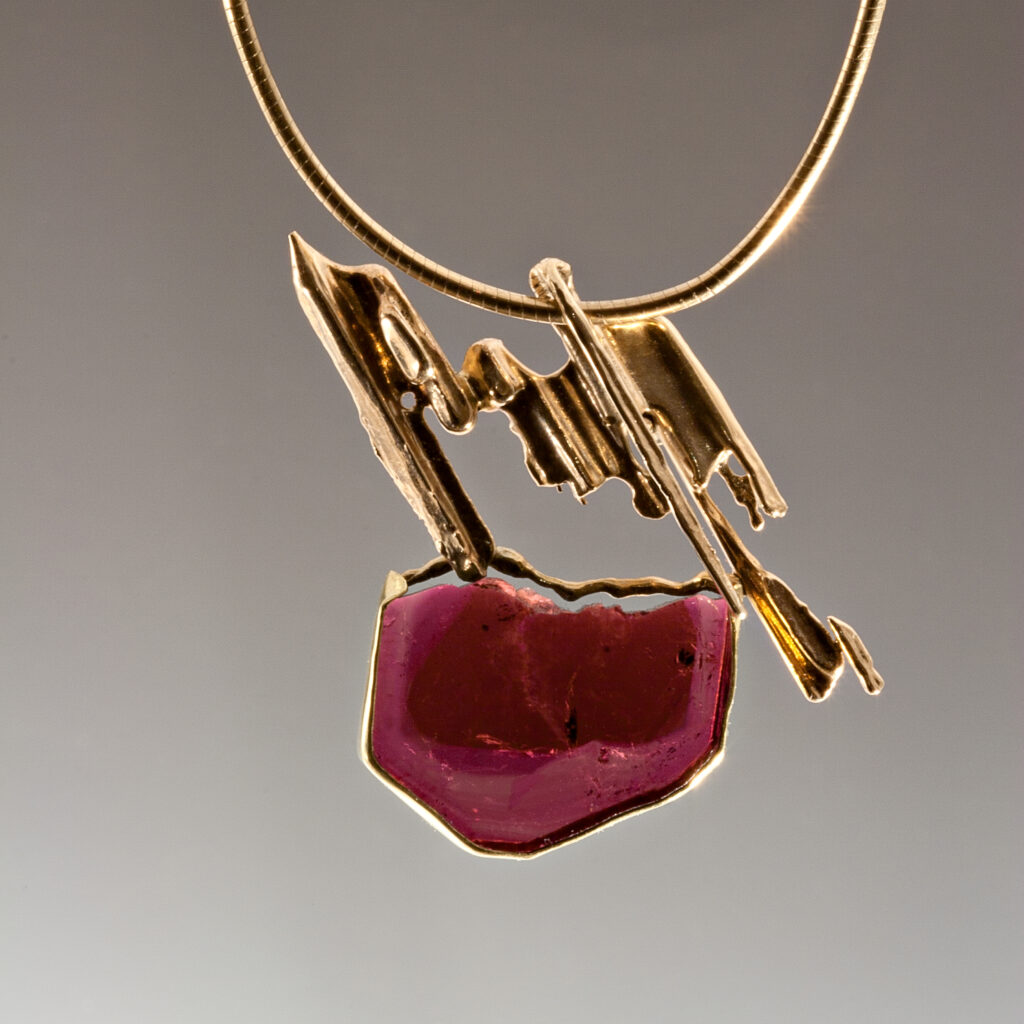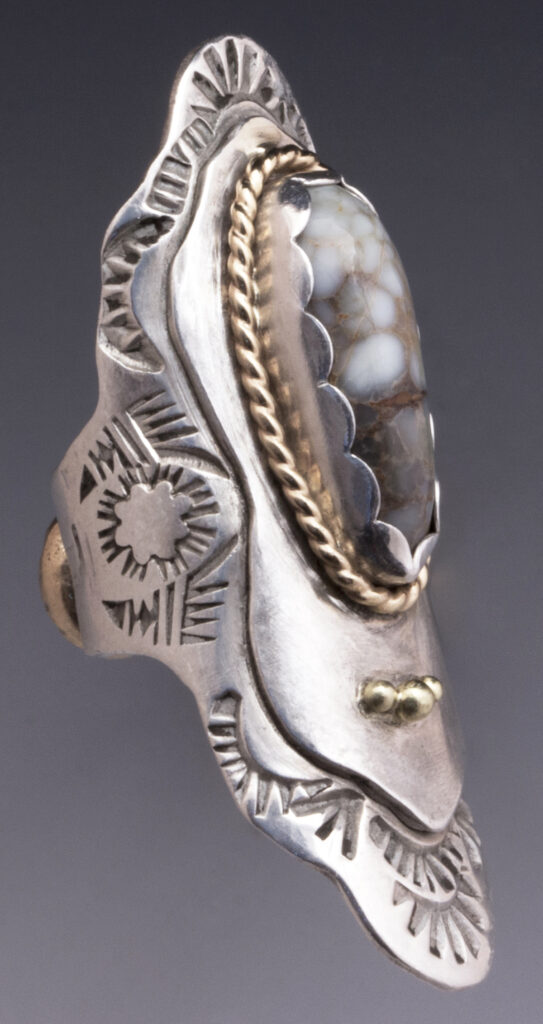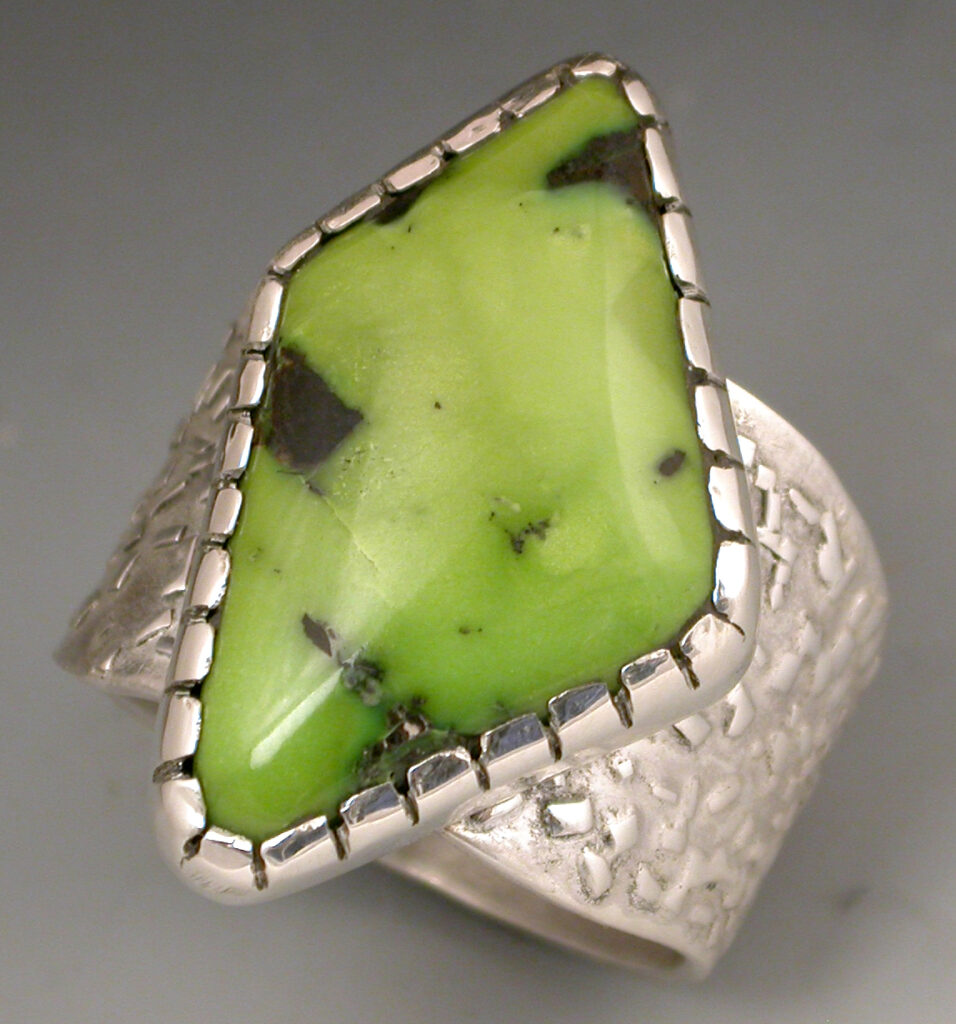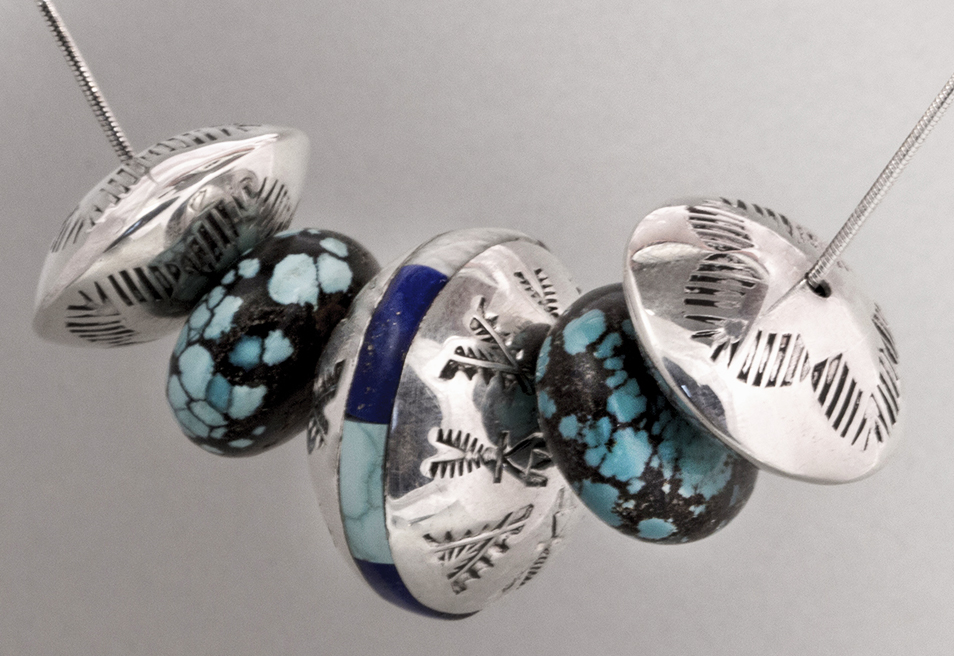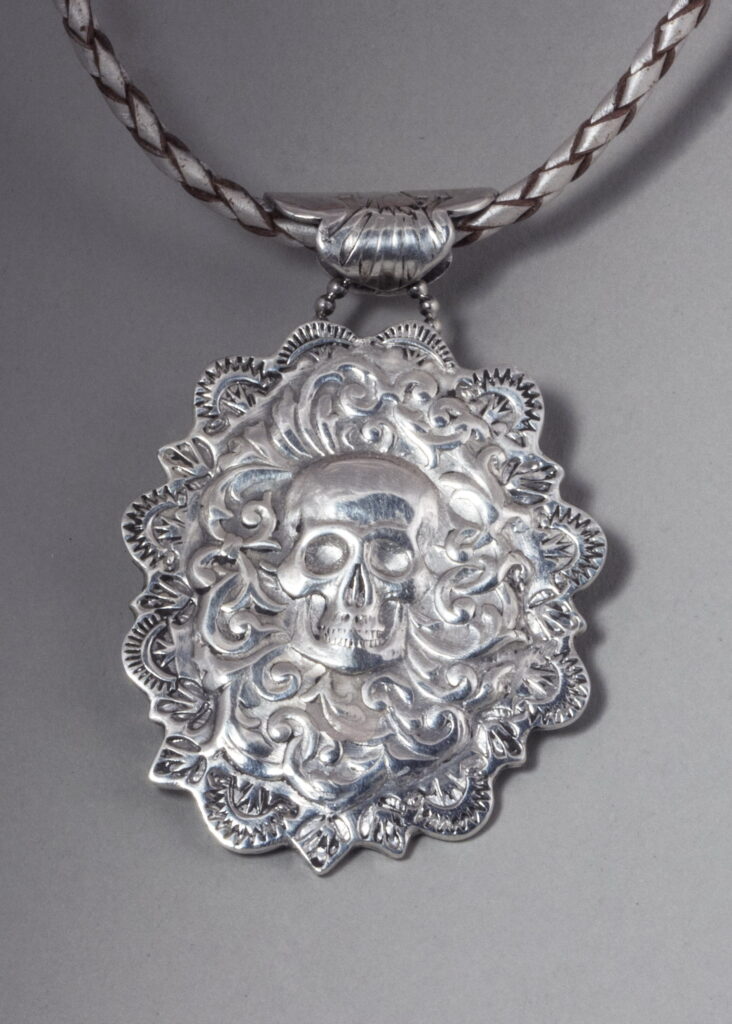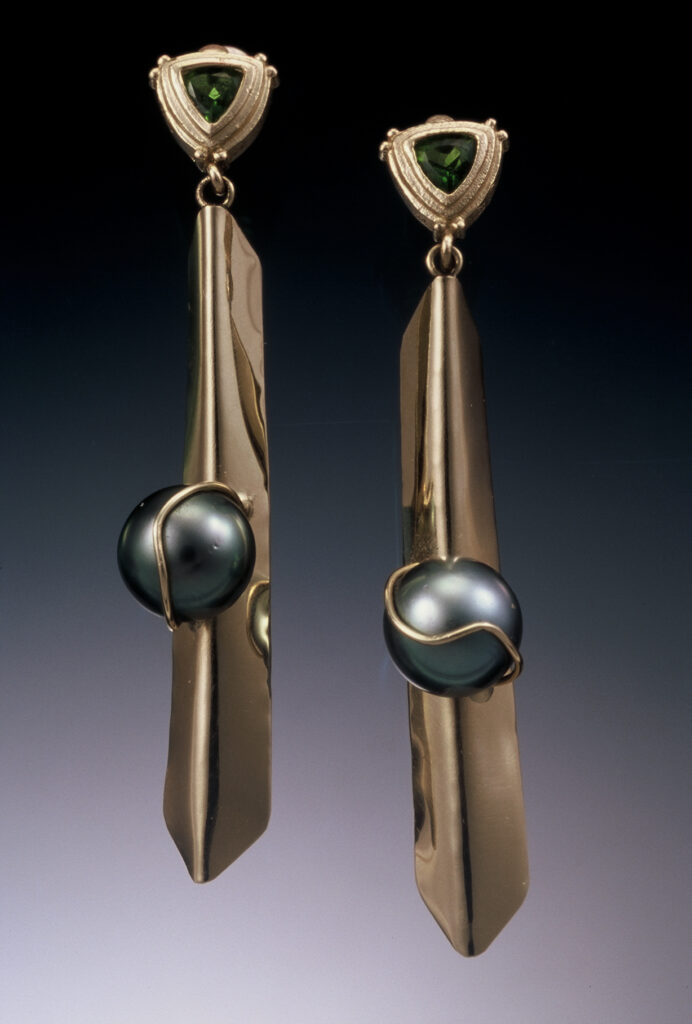 (Note: GPS mapping in Morgan County can be spotty and often incorrect. Using the coordinates posted here will take you to the proper location even if mapping, such as Google Maps, indicates a different street number.)