My Grandmother's Lace
Studio Location K
Rosemary Bigelow
Rosemary will be hosting guest wood turner Chris Bosley, jeweler Carol Weidman of Iceopals Jewelry.
I have loved color, pattern and fabrics since I was a little girl. My mother wasn't very adept at the sewing machine so I learned to sew at a young age and began designing and making most of my own clothes. As an adult I became fascinated with home décor, always playing with how many patterns and colors I could use in a room. What began as an interest in repurposing bits and pieces of beautiful antique lace (hence the name of my company) has graduated into a full blown interest and business in soft furnishings for the home and accessories for women and children.
I consider myself a "practical artist" – I like to start with an existing textile and make something more – whether it's an exquisite handmade antique remnant, a vibrant new fabric or custom printing a favorite photo or original artwork. I love creating all kinds of home décor and clothing but over the years I've made more pillows than anything. I approach pillow design as the framing of a piece of art.
I use my home as my design laboratory – constantly trying out new pattern mixes in bedding and pillow designs, changing slipcovers, pillows and table linens with the seasons. This same passion transfers to my customers – helping you find the perfect fabrics and styles to complete your dream room. I'd love to brainstorm with you about your special decorating projects; the best times to do this are the Sunday morning of the tour or by separate appointment.
~ My home/studio is handicap accessible with ramps and 3 story elevator. ~
5 Mountainside Drive
Berkeley Springs, WV 25411
GPS Coordinates: 39.5835, -78.2676
Tel: (304) 258-9378 or 5352
E-mail: rosemary@mygrandmotherslace.com
Web: www.mygrandmotherslace.com
Directions from Downtown Berkeley Springs:
1. Go north on Route 522 (N. Washington St.).
2. Turn left on Rt. 9 West past the Castle towards Paw Paw.
3. Go ½ mi. then turn left on Cold Run Valley Rd towards Coolfont Mountainside.
4. Follow Cold Run Valley Road approximately 3 miles following the signs to Coolfont.
5. Turn right onto Herbert Quick Dr.
6. Go 1/10th mile to "T" at Mountainside Road.
7. Cross Mountainside Rd. and go straight up the driveway at the sign that says "La Verdad".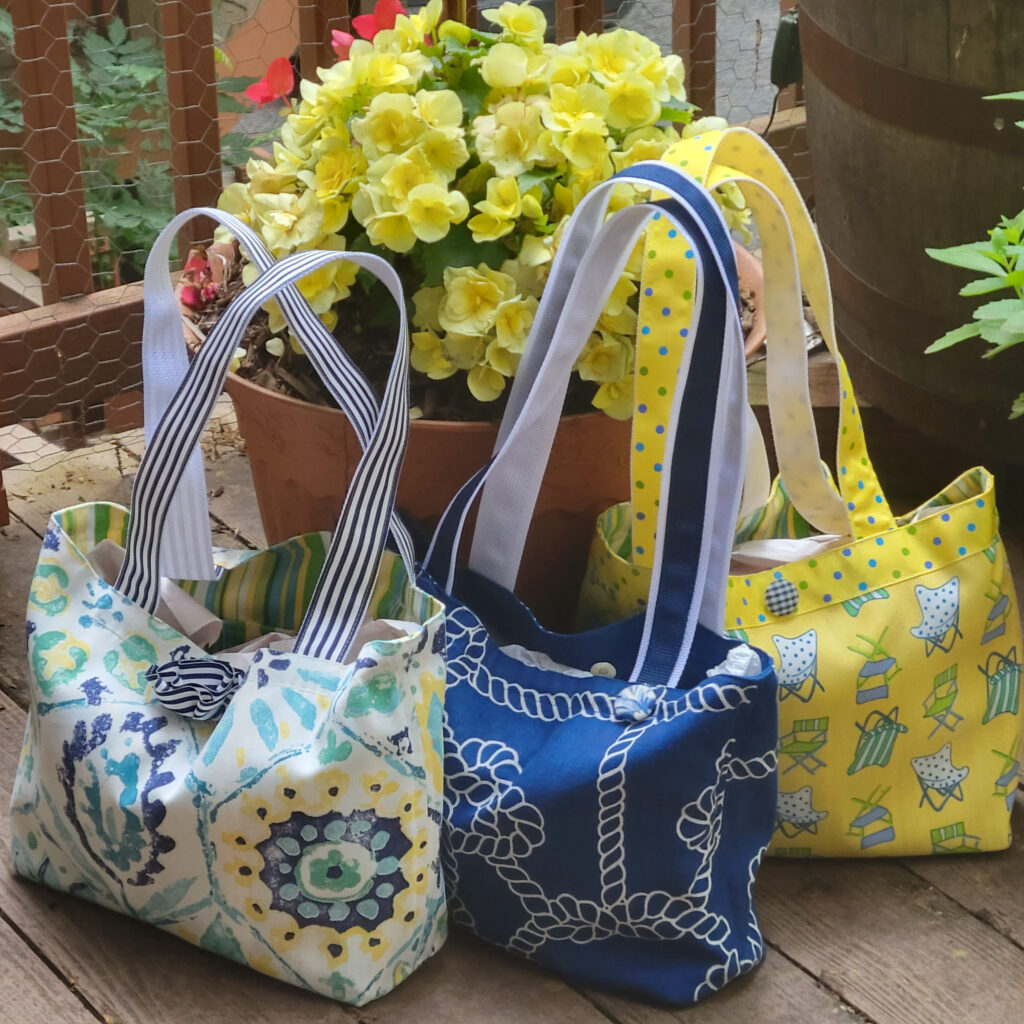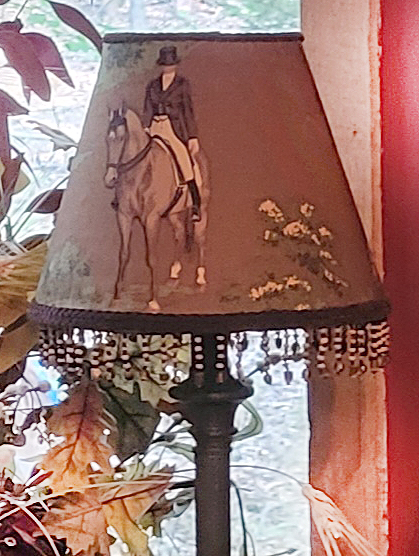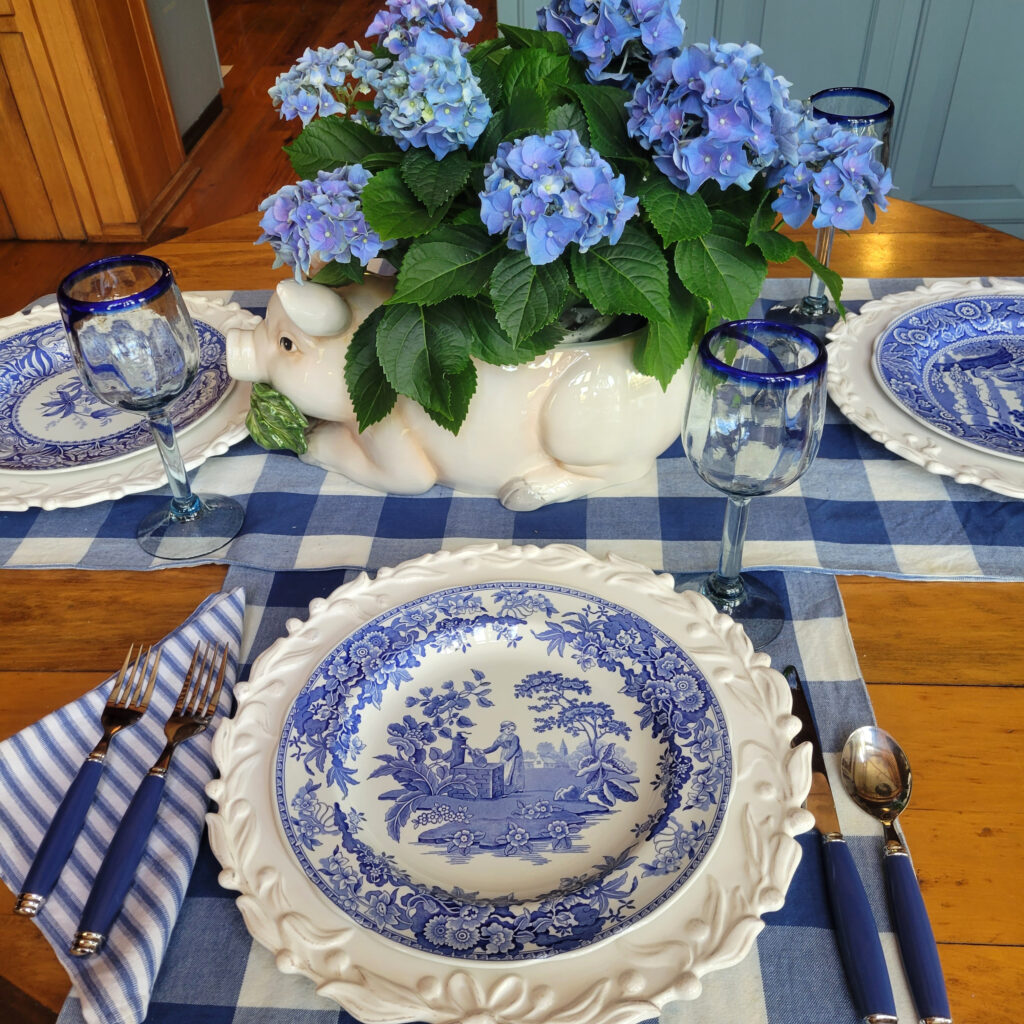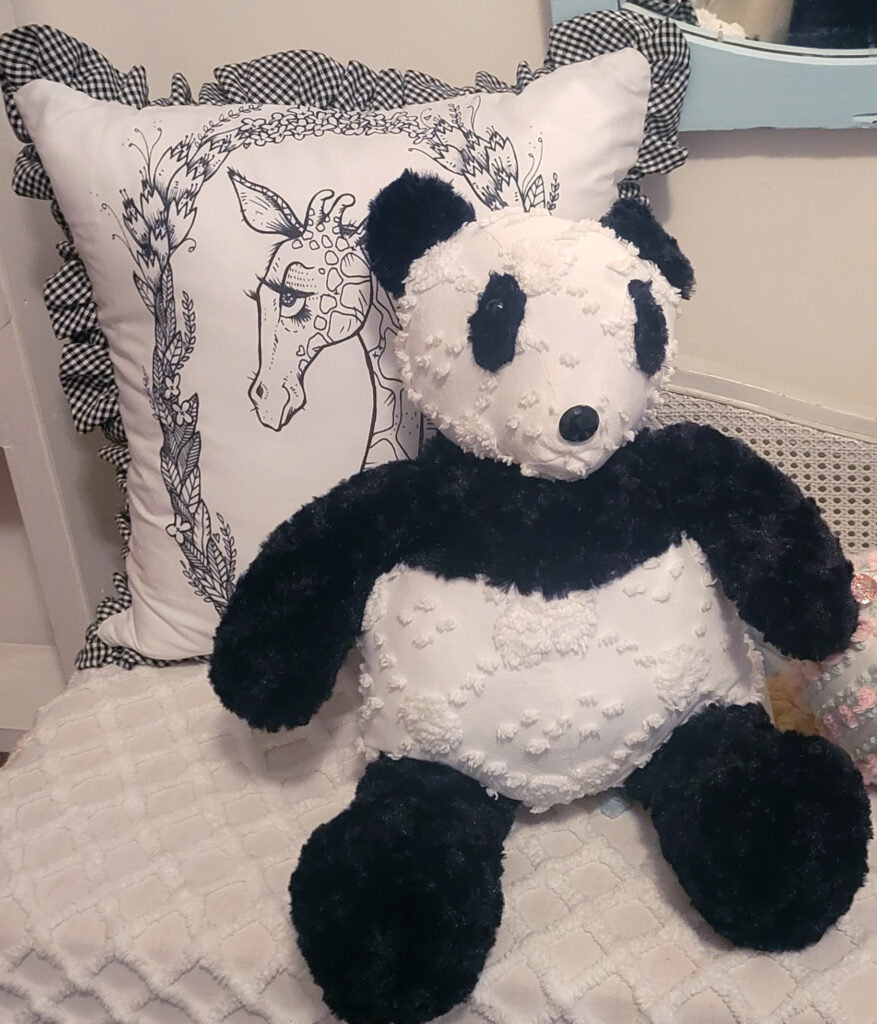 (Note: GPS mapping in Morgan County can be spotty and often incorrect. Using the coordinates posted here will take you to the proper location even if mapping, such as Google Maps, indicates a different street number.)