My Grandmother's Lace
Studio Location K
Rosemary Bigelow
Chris Bosley will be hosted at Rosemary's studio.
My Grandmother's Lace was born 30 years ago when I fell in love with some antique lace in a local shop and began creating one-of-a-kind home accessories and clothing. Today MGL continues to make unique soft furnishings for the home and accessories for women and children, utilizing a broad array of stylish fabrics including antique textiles and original artwork fabrics. If you enjoy coastal, animal or children's décor, my themed collections will capture your attention.
My home is my studio with product vignettes throughout the house. As you walk from room to room you will see window treatments, bedding, pillows for every decor, holiday table linens, soft baby blankets, purses and totes all created by MGL.
I love working with custom orders. If you have a special decorating project in mind, bring your ideas and a notebook so we can brainstorm the perfect solution with fabrics and styles you will love!
~ My home/studio is handicap accessible with ramps and 3 story elevator. ~
5 Mountainside Drive
Berkeley Springs, WV 25411
Tel: (304) 258-9378 or 5352
E-mail: rosemary@mygrandmotherslace.com
Web: www.mygrandmotherslace.com
GPS Coordinates: 39.5835, -78.2676
Directions from Downtown Berkeley Springs:
1. Go north on Route 522 (N. Washington St.).
2. Turn left on Rt. 9 West past the Castle towards Paw Paw.
3. Go ½ mi. then turn left on Cold Run Valley Rd towards Coolfont Mountainside.
4. Follow Cold Run Valley Road approximately 3 miles following the signs to Coolfont.
5. Turn right onto Herbert Quick Dr.
6. Go 1/10th mile to "T" at Mountainside Road.
7. Cross Mountainside Rd. and go straight up the driveway at the sign that says "La Verdad".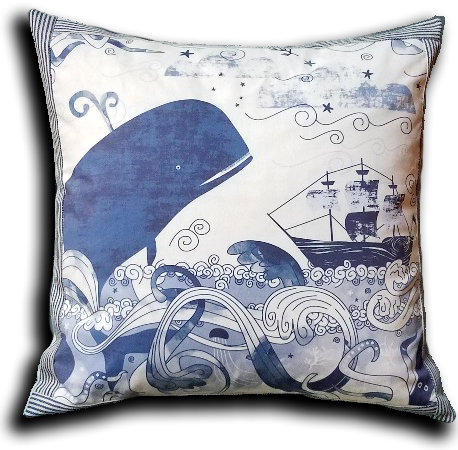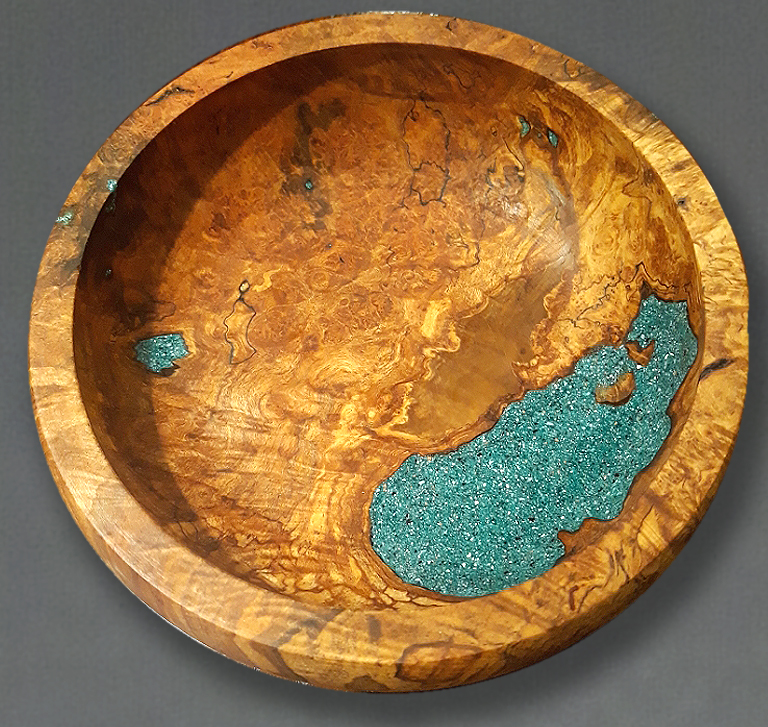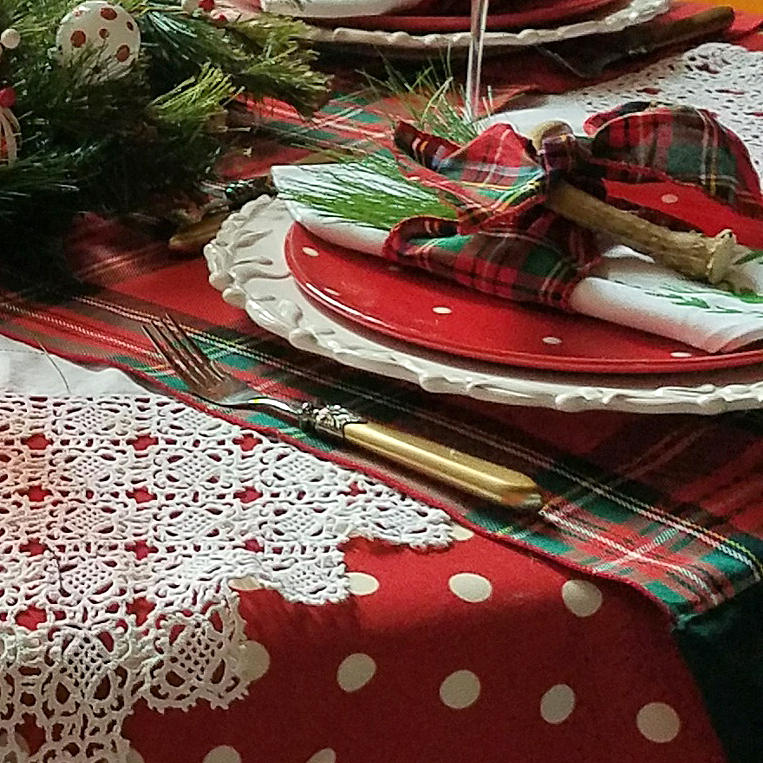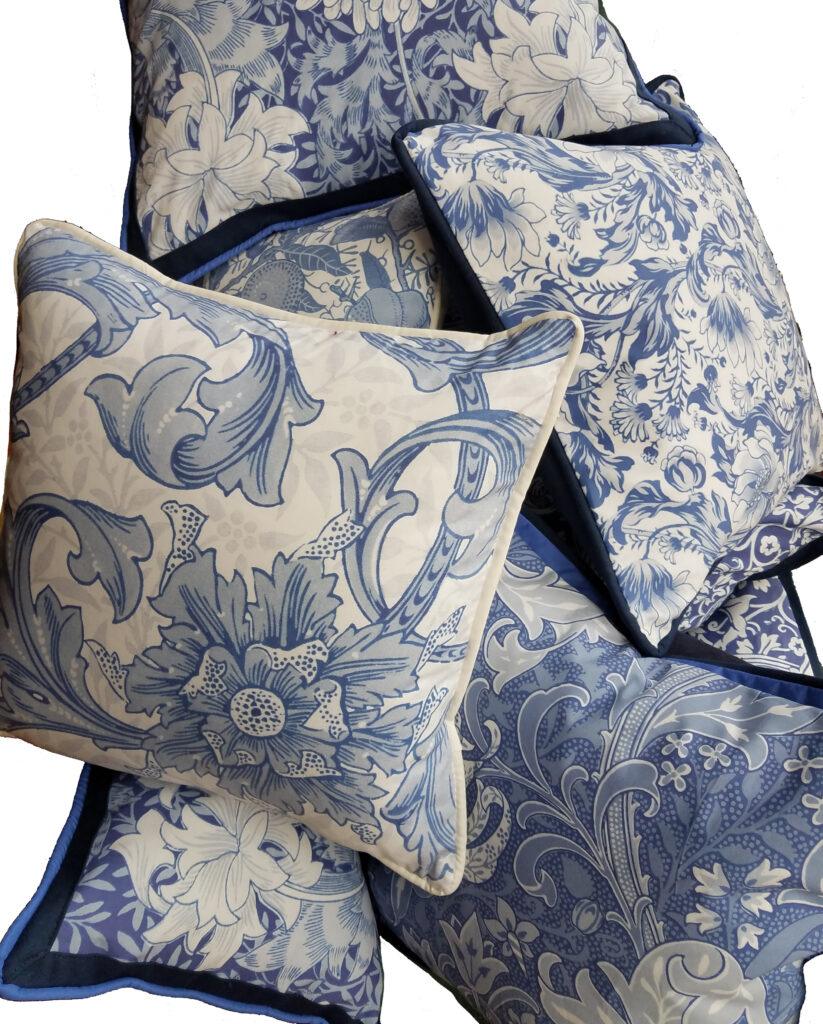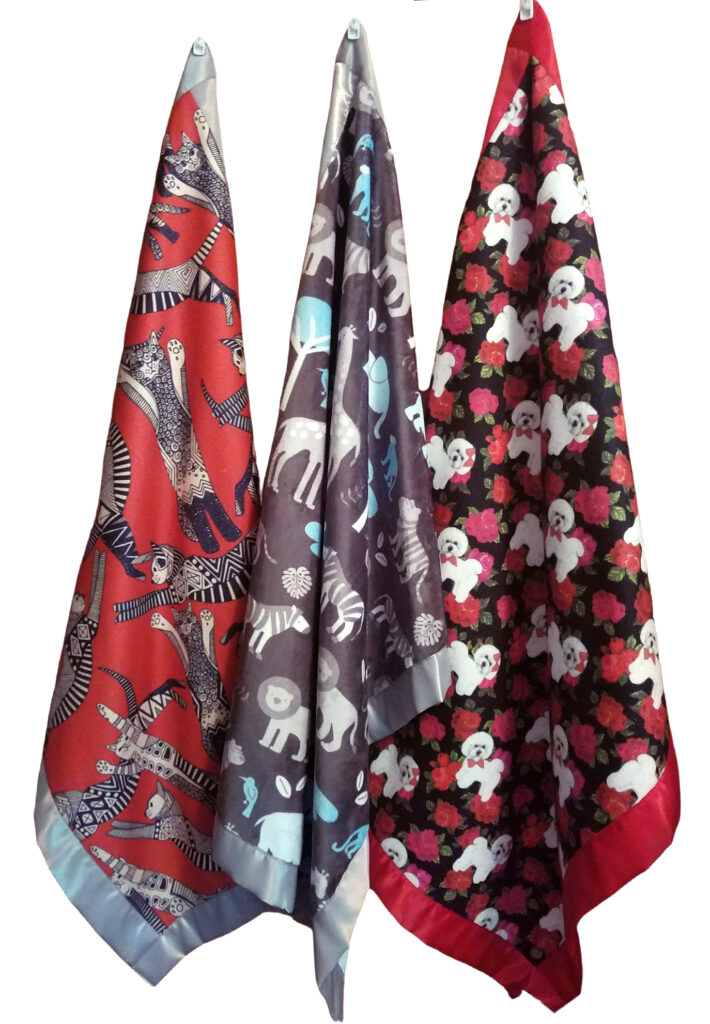 (Note: GPS mapping in Morgan County can be spotty and often incorrect. Using the coordinates posted here will take you to the proper location even if mapping, such as Google Maps, indicates a different street number.)