My Grandmother's Lace
Studio Location K
Rosemary Bigelow
My Grandmother's Lace (MGL) began 30 years ago when I fell in love with antique lace in a local shop and began making one-of-a-kind items featuring these beautiful old textiles. It wasn't long before I gave up my job at IBM and My Grandmother's Lace was born. MGL expanded over the years into a home furnishing and accessory business, including new fabrics, but has kept the custom design and classic feel of its antique textile roots. MGL specializes in unique pillows, bedding, window treatments, table linens and purses. I especially enjoy the coast, grandchildren and pets and that is reflected in many of my collections. After the design work is done everything is made to order by local seamstresses.
My home is my studio and you will see complete bedroom settings, as well as individual product vignettes throughout the house. This year I've focused on custom printed fabrics using original art work.
See all the fall accessories to give as gifts and brighten your home and wardrobe for the coming holidays, including faux fur purses, throws and pillows, and a special fall tablescape. Be sure to bring your measurements and let us create custom table linens for your holiday gatherings.
New bedroom settings will include a wild animal-themed collection called Jungle Love, and, Sea Life, which is a beautiful water-color inspired pattern of corals and shells.
I'm happy to help you with custom orders. If you have a special decorating project in mind, bring your color swatches and measurements so we can look at fabrics and trims.
5 Mountainside Drive
Berkeley Springs, WV 25411
Tel: (304) 258-9378 or 5352
E-mail: rosemary@mygrandmotherslace.com
Web: www.mygrandmotherslace.com
GPS Coordinates: 39.5835, -78.2676
Directions from Downtown Berkeley Springs:
1. Go north on Route 522 (N. Washington St.).
2. Turn left on Rt. 9 West past the Castle towards Paw Paw.
3. Go ½ mi. then turn left on Cold Run Valley Rd towards Coolfont Mountainside.
4. Follow Cold Run Valley Road approximately 3 miles following the signs to Coolfont.
5. Turn right onto Herbert Quick Dr.
6. Go 1/10th mile to "T" at Mountainside Road.
7. Cross Mountainside Rd. and go straight up the driveway at the sign that says "La Verdad".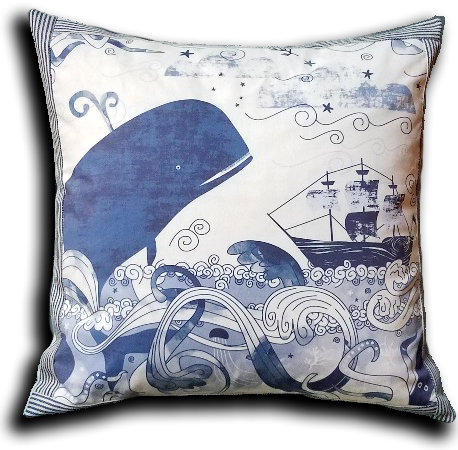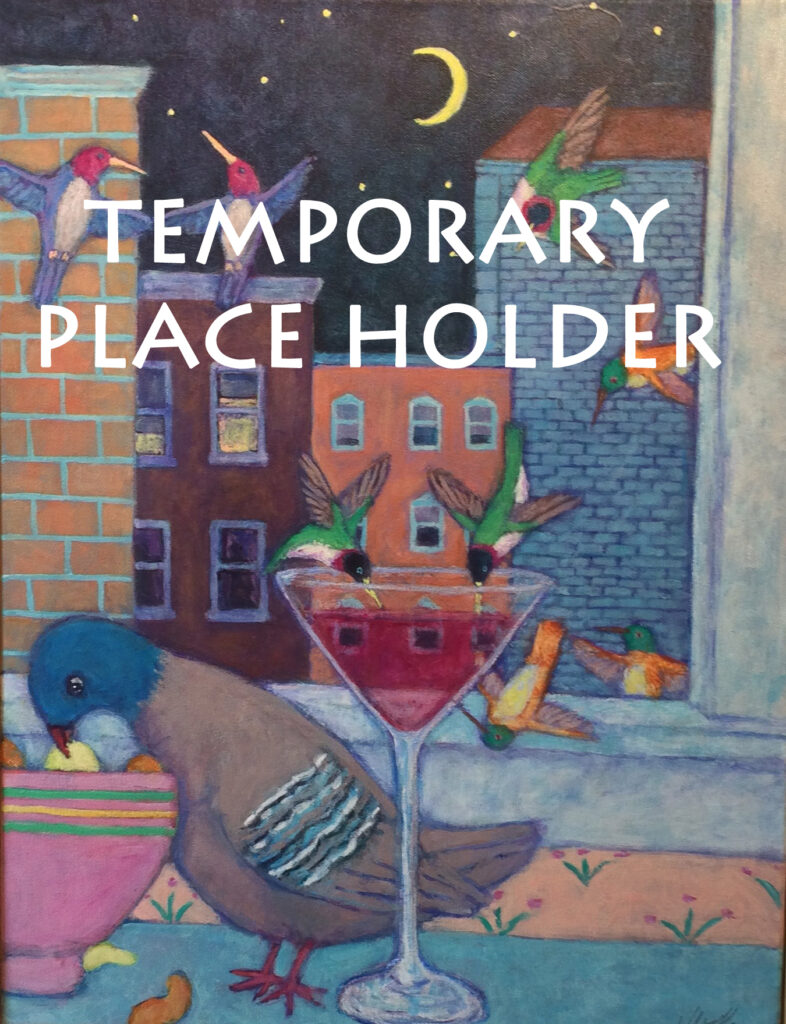 (Note: GPS mapping in Morgan County can be spotty and often incorrect. Using the coordinates posted here will take you to the proper location even if mapping, such as Google Maps, indicates a different street number.)